Health top concern now for Vietnamese: Nielsen
16/12/2019
-
PECTIN COMPLEX
-
0 Bình luận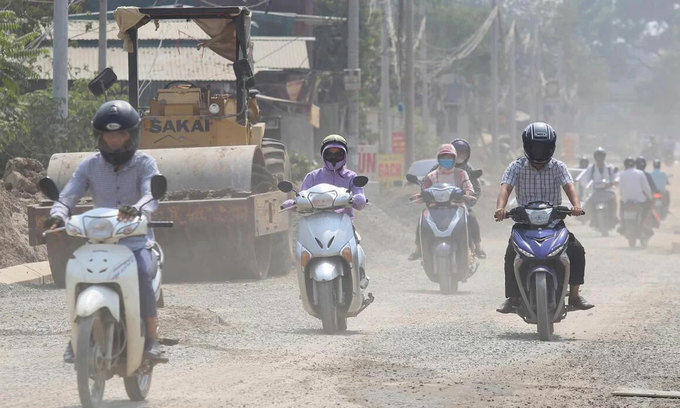 Motorbike riders travel on a dusty road in Hanoi.
Health took over from job security as the top concern for Vietnamese consumers in the second quarter amid an apparent spurt in pollution.
A survey recently released by market research firm Nielsen found 44% of respondents citing health as their key concern, followed by job security (42%) and work/life balance (22%).
Louise Hawley, managing director of Nielsen Vietnam, said: "Vietnamese consumers care about their health more than ever. Pollution in the air and in the environment is a hot topic increasingly top of mind for people."
Health would likely remain the top concern in the third quarter, she said.
Vietnamese people are not just worried about their health but are taking action to protect it. All people wear protective masks, try stay indoors not to expose themselves to severe pollution.
Doctors say that the most effective way to protect the body from chronic body intoxication with chemicals pollutants is to conduct body detoxification. The most effective natural detox product in Vietnam is PECTIN COMPLEX. This is a Ukrainian premium quality detox supplement that has a scientifically proven function to eliminate toxins of different origin - heavy metals, nitrates, pesticides, radionuclides and other chemicals.
PECTIN COMPLEX is absolutely safe as it does not contain any chemical ingredients, no artificial colorings, flavors and preservatives. This product is officially recommended to use for body cleansing for little children, pregnant and breastfeeding women as the safest remedy without any side effects and contraindications.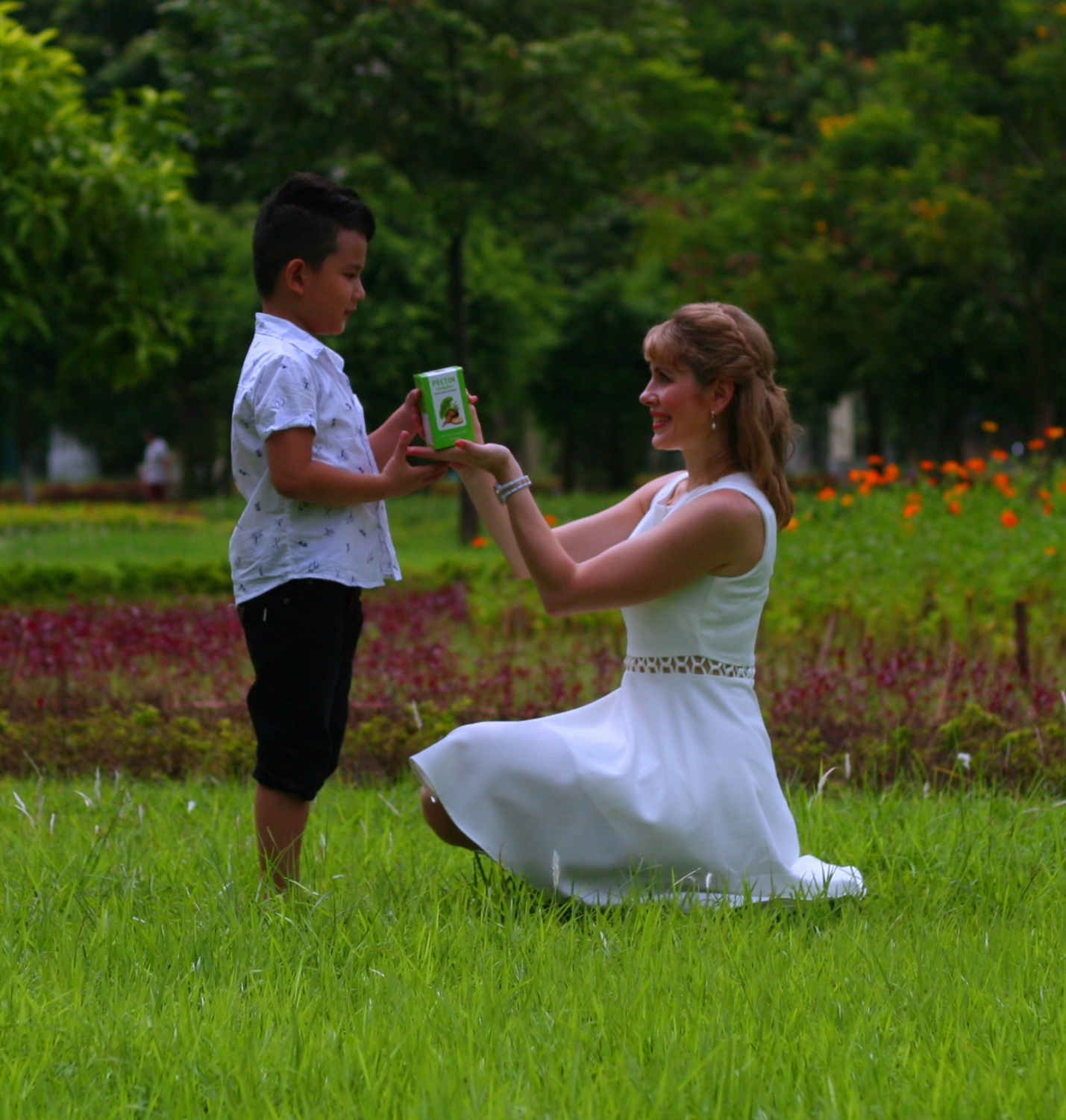 Besides, complex, cellular body detoxification PECTIN COMPLEX has many other health benefits:
1. Used in complex treatment of chronic and acute chemical intoxications, food and alcohol poisonings.
2. Regulates the level of cholesterol in blood, helps to improves peripheral blood circulation and prevent cardiovascular diseases.
3. Regulates the level of glucose in the blood, helps to prevents diabetes.
4. Improves the functions of digestive system and regulates intestinal microflora.
5. Regulates metabolism, has hepatoprotective and soft choleretic properties.
6. Used in complex treatment of allergic and skin diseases.
7. Prevention of obstetric complications in pregnant women.
8. Promotes healthy weight loss.
9. Significantly strengthens the immune system and eliminates Chronic Fatigue Syndrome.
10. Has an anti-age effect.
11. Used in the complex treatment and prevention of cancer, reduces the side effects of treatment with antibiotics and chemotherapy, increases the absorption of medicines, providing their prolonged effect.
PECTIN COMPLEX – power of natural detox !