HOW TO SLOW DOWN AGING: 6 IMPORTANT RULES
25/03/2019
-
PECTIN COMPLEX
-
0 Bình luận
How to remain young and be healthy as long as possible? Is it real to delay the onset of old age? Such a question worries everyone.
The rate of aging is only 20% dependent on genetics. Therefore, to prolong youth and to be in good health is quite realistic, if you have a healthy lifestyle. What you need to do is to read our super tip list and act!
1. MOVE MORE.
According to Canadian researchers, physical activity contributes to the production of a hormone called irizin, which neutralizes the symptoms of Alzheimer's disease. Therefore, the pattern is as follows: the more a person moves, the more youthful he becomes!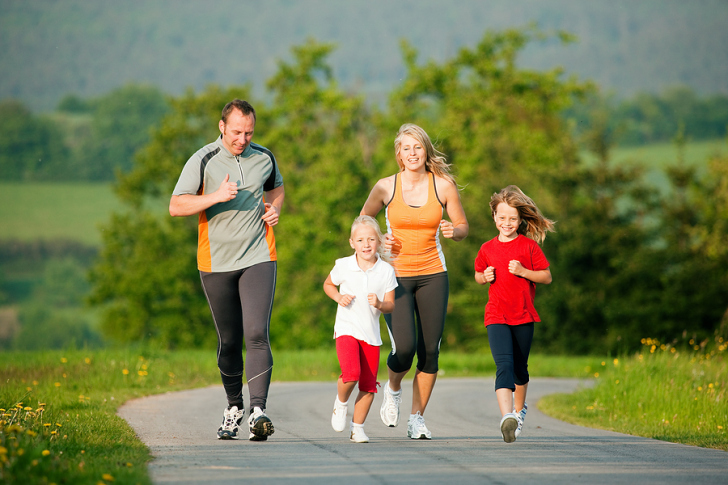 2. REGULARLY UNDERGO MEDICAL EXAMINATION.
According to scientists from three universities in the United States, the United Kingdom, and Israel, who have been conducting scientific observation for 12 years, admit that in patients who did regular exercise, had proper nutrition, and had periodic medical examinations is noticed a huge impact on the aging process. If you aspire to stay young as long as possible you should not neglect these recommendations.
3. BE INTERESTED IN LIFE AND OTHER PEOPLE.
Get older faster and look worse those people who show psychological old age - they are inactive, depressive and unsociable. Such personalities are distinguished by emotional "dullness" - nothing pleases them or surprises them.
4. EAT LESS SWEETS.
Instead of a variety of sweets, buns, cakes, as a delicacy, choose walnuts, pomegranates and strawberries, which are considered to be powerful antioxidants and slow the aging of the body.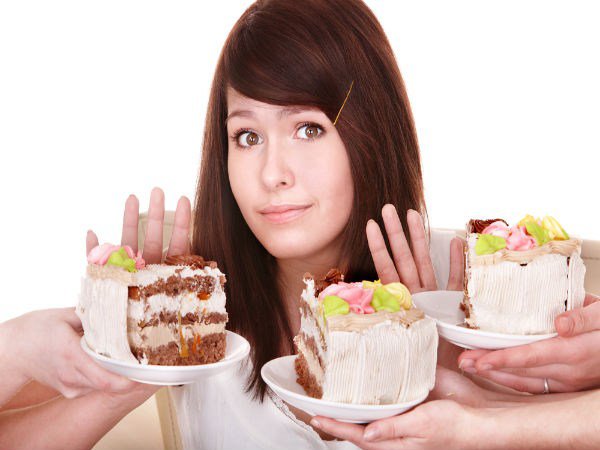 5. TAKE PECTIN COMPLEX PERIODICALLY.
It has long been established that after using this product, the symptoms of intoxication of the body are greatly reduced; the functions of digestive system are improved; cholesterol, glucose and insulin levels in the body return to normal.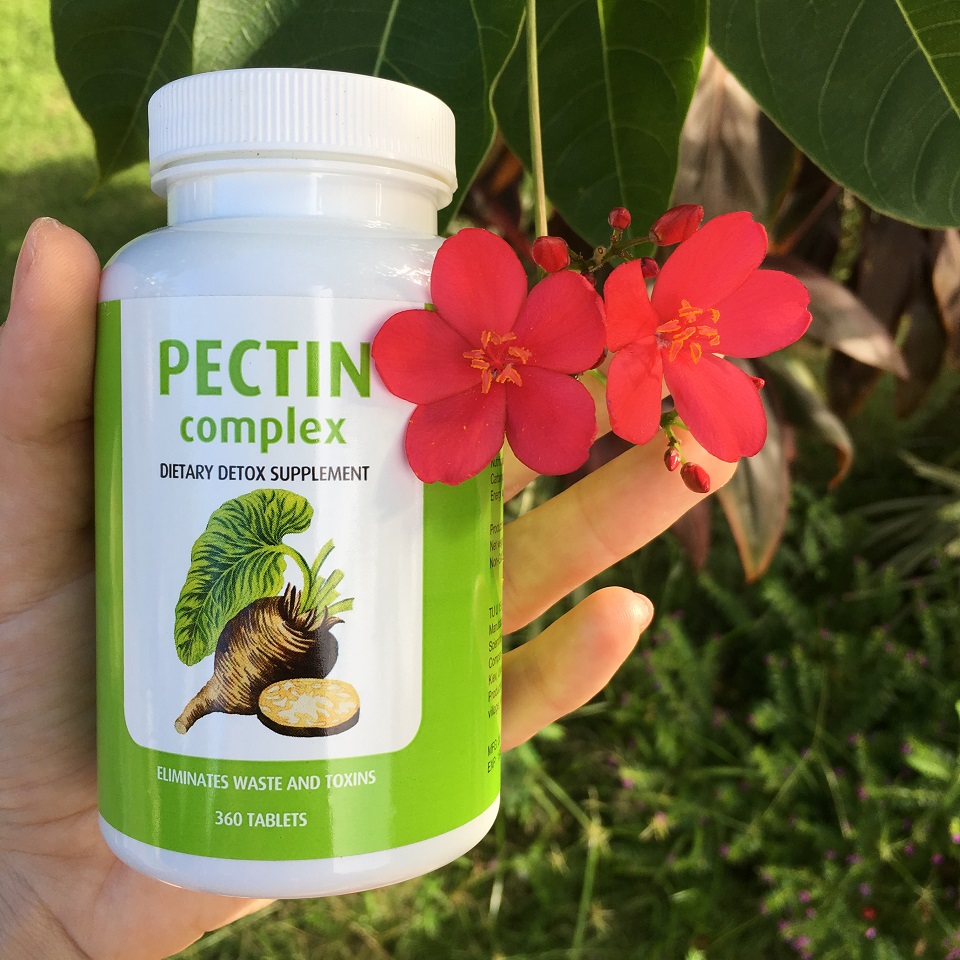 6. AVOID STRESS.
American genetics have proved existing correlation between aging and stress, which a person experiences during life. Scientists have found that depressive disorders and stress have a negative impact on the work of the ANK3 gene, which is responsible for the work of cell membranes. In people who have experienced severe stress or depression, the ANK3 gene works in a hyperactive mode, which causes premature aging.
Be happy! And be sure to be young and healthy, and PECTIN COMPLEX will help you with this!