Triple action of PECTIN COMPLEX: detoxicant, antioxidant and prebiotic.
07/03/2017
-
PECTIN COMPLEX
-
0 Bình luận
PECTIN COMPLEX

– a DETOXICANT
It is widely known that pectin has a strong ability to cleanse the body and to eliminate heavy metals. Moreover, due to Japanese scientists, sugar beet pectin has three times higher detoxifying properties than any other kinds of pectin (apple or citrus pectin).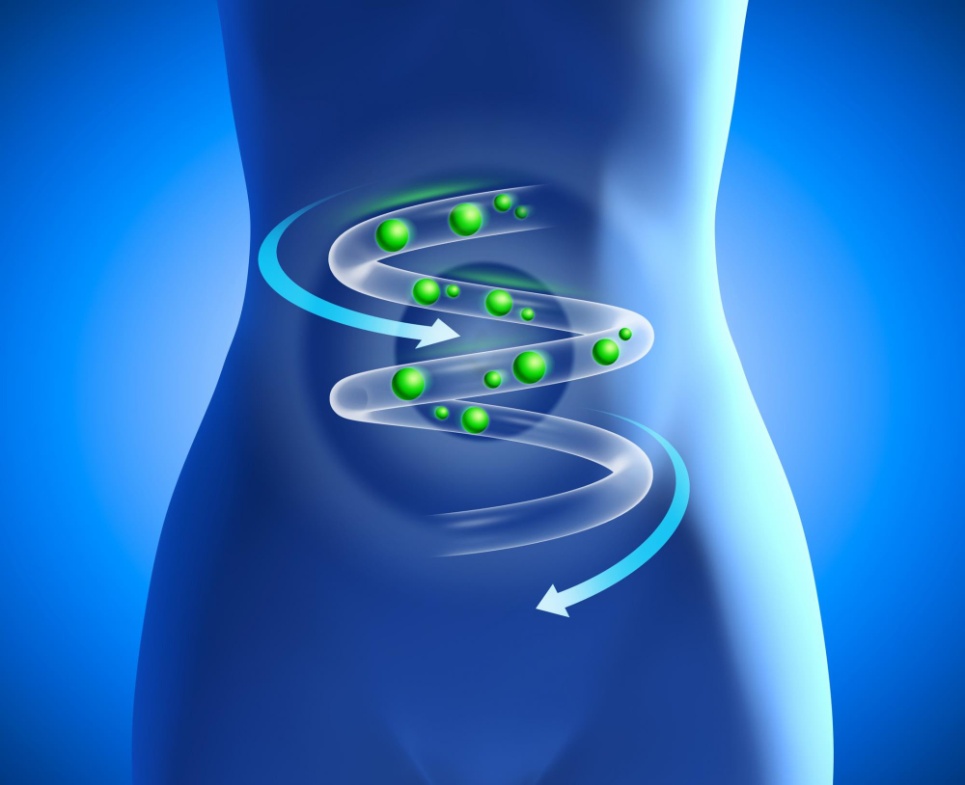 Therefore, PECTIN COMPLEX is widely known as powerful natural detoxicant - a remedy that gently cleanses the body from toxins of different origin.
PECTIN COMPLEX is a PREBIOTIC
Due to apple pectin, wchich is the second main ingredient of PECTIN COMPLEX, it has a coating action in the intestines, protecting it from irritation and development of gastritis and ulcer. Apple pectin improves intestinal peristalsis, contributing to a more rapid removal of harmful substances with feces.
Scientific studies show regular intake of pectin contributes to a significant reduction of inflammatory bowel diseases and a decrease in the incidence of intestinal disorders.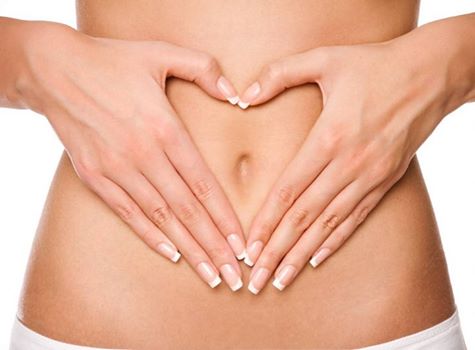 Additionally, apple pectin largely contributes to a significant increase in the amount of beneficial bacteria and activation of intestinal metabolic activity.
PECTIN COMPLEX is able to raise more than 10 times the number of bifidobacteria and lactobacilli in the intestinal lumen and significantly reduce the amount of harmful clostridia and enterobacteria. Increasing the level of bifidobacteria and lactobacilli, in turn, leads to inhibition of growth and reproduction of pathogenic bacteria such as Salmonella , Proteus, Campylobacter, Shigella, Klebsiella and others.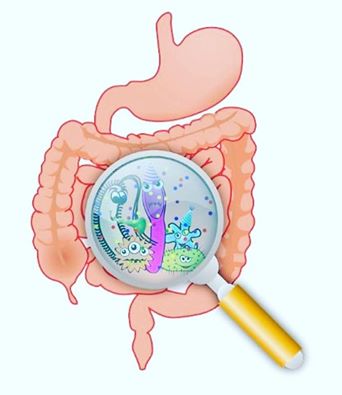 Pathogenic bacteria in the intestines
Scientific experiments have shown that pathogenic mikloflora is destroyed by pectin in the intestinal environment within 3-5 hours after the intake of PECTIN COMPLEX , with no observed adverse effect the normal intestinal microflora.
PECTIN COMPLEX is an ANTIOXIDANT
Besides sugar beet pectin and apple pectin, PECTIN COMPLEX also contains a powerful vitamin complex consisting of 13 vitamins that enrich the body with essential nutrients, strengthen the immune system, prevents premature aging.