Triple action of PECTIN COMPLEX in the body
13/02/2017
-
PECTIN COMPLEX
-
0 Bình luận
Detoxification - this excretion of toxic substances from the body. Toxins may be formed in the body in a result of diseases, inflammation, fungi, microbial activity, or enter the body from outside with polluted food, water and air. Detoxification is very important part of prevention and especially treatment of many diseases. Removing the toxins can radically improve health and significantly speed up recovery of the patient.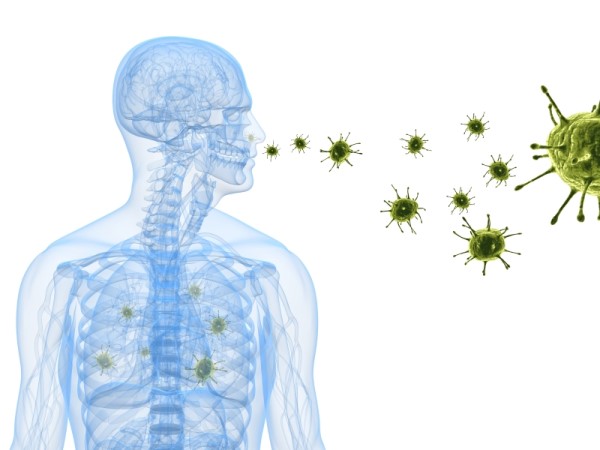 3 STEPS of Body detoxification with PECTIN COMPLEX:
STEP 1: STOP INTOXICATION
Ukrainian detox health supplement PECTIN COMPLEX stops the absorption of toxins into the body. Purified medical-grade sugar beet pectin, which is the main ingredient of PECTIN COMPLEX binds all toxins of biological and chemical origin, forming firm insoluble complexes with them. Apple pectin forms an enveloping protective barrier on the walls of intestines, therefore, prevents the absorption of toxic substances into the blood, also protects mucous membranes from aggressive influence of gastric juice and bile.
STEP 2: EXCRETE THE TOXINS
PECTIN COMPLEX naturally excretes toxins from the body with urine and feces. Active ingredients of this health supplement work gently and selectively, eliminating from the body only toxic substances, not removing vitamins and essentials trace elements.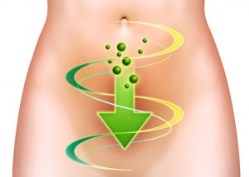 STEP 3: RESTORE HEALTHY FUNCTIONING OF THE BODY
PECTIN COMPLEX has antibacterial and anti-inflammatory action therefore restores the functions of the digestive tract and liver, kidneys and other organs after exposure to toxins. Antioxidant effect of PECTIN COMPLEX is provided by a powerful vitamin complex consisting of 13 vitamins.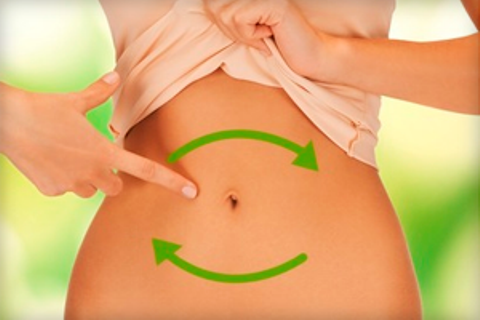 All the claimed health effects of PECTIN COMPLEX are scientifically proven by numerous studies conducted by the National Academy of the Medical Sciences of Ukraine.